Welcome to the fish tavern "TRATA"
Let's get to know each other better…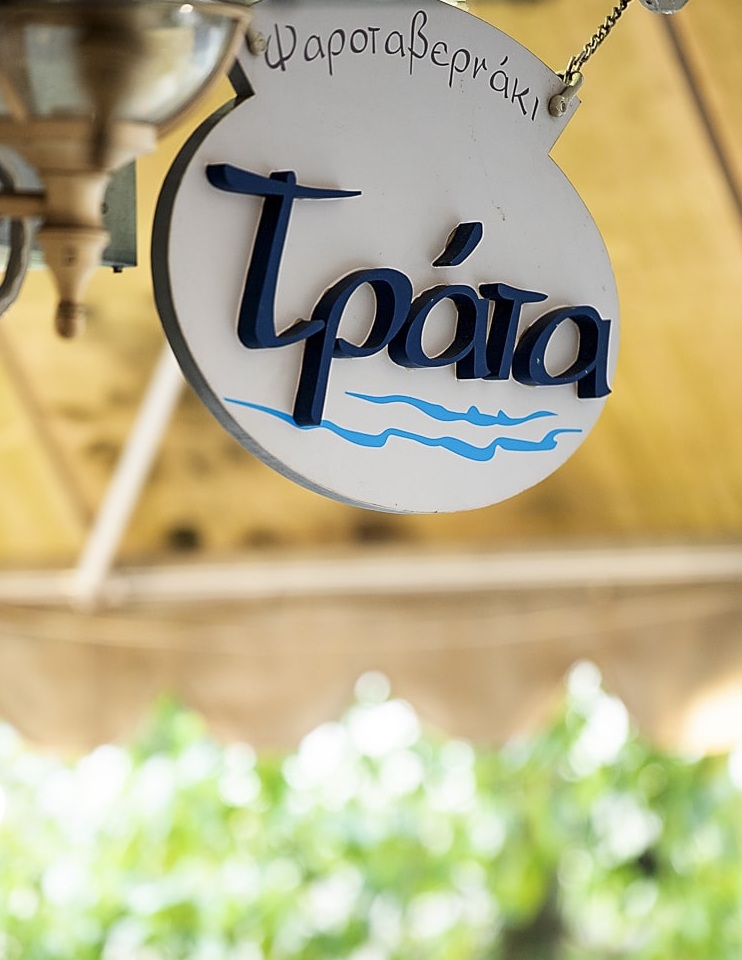 In 2008 Christoforos Chalkiadakis opens the first fish tavern in the heart of Athens. With passion and love for good food and the sea, he chooses 8 Themistokleous Street to make his vision. An authentic tavern that will host its visitors with the goodies of the sea and of course… fresh fish! All this in a hospitable environment where the white and blue colors dominate and take you to a familiar island setting.
Menu
Unique flavors that are able to travel you to our islands of incomparable beauty.
To see our Menu please press here.
Fresh Fish A '
Every day fresh fish come from different parts of Greece so you can taste them.
Appetizers
Homemade recipes, with ingredients of exceptional quality, that no one can resist.
Pasta
Special flavors that every bite refers to the aroma of the sea.
On the grill
Delicious dishes consisting of fresh herbs that are able to take you on a journey.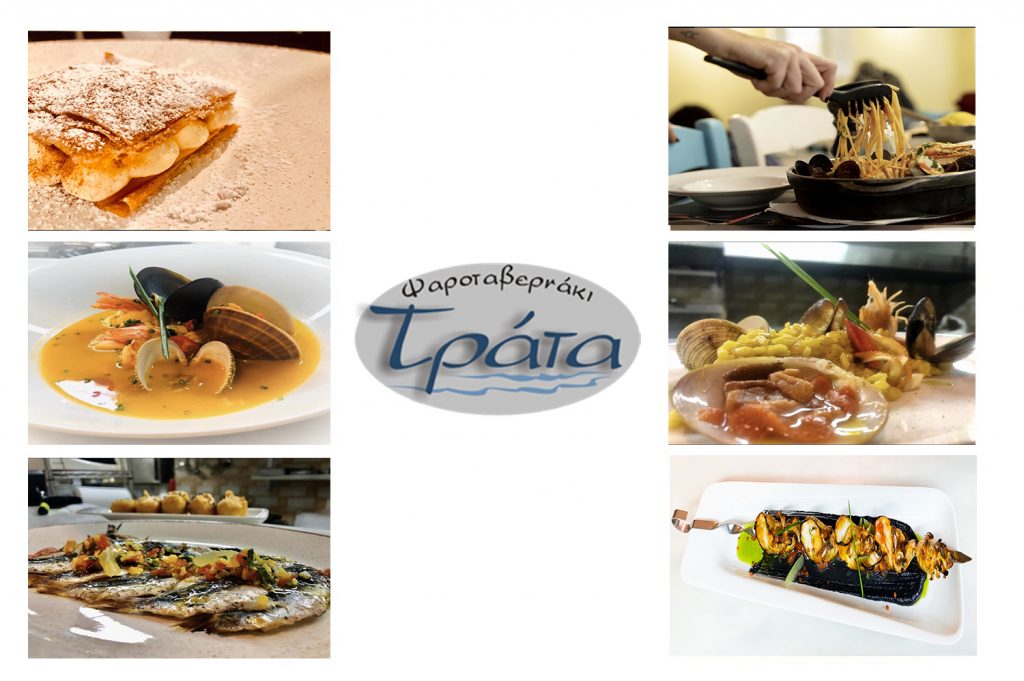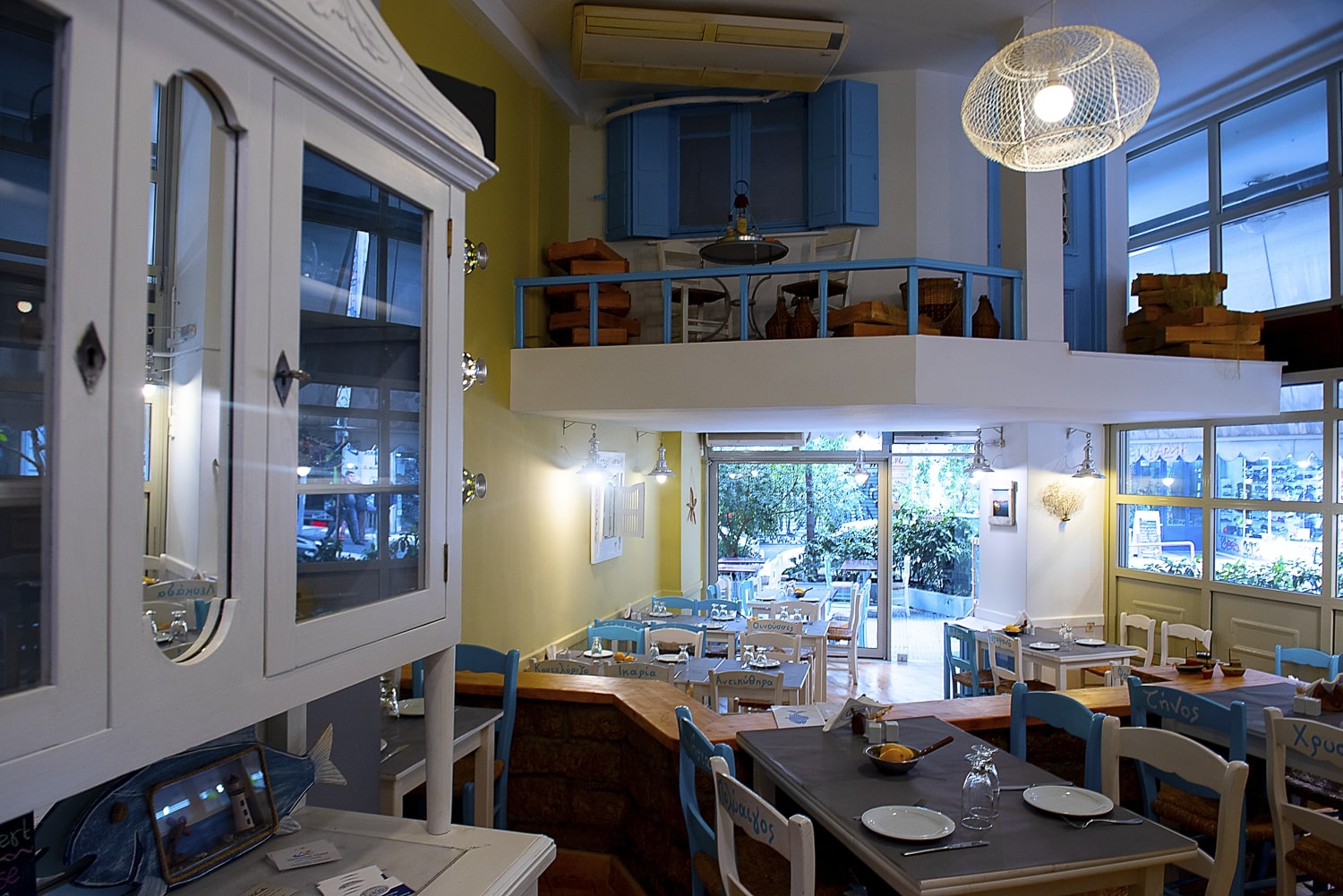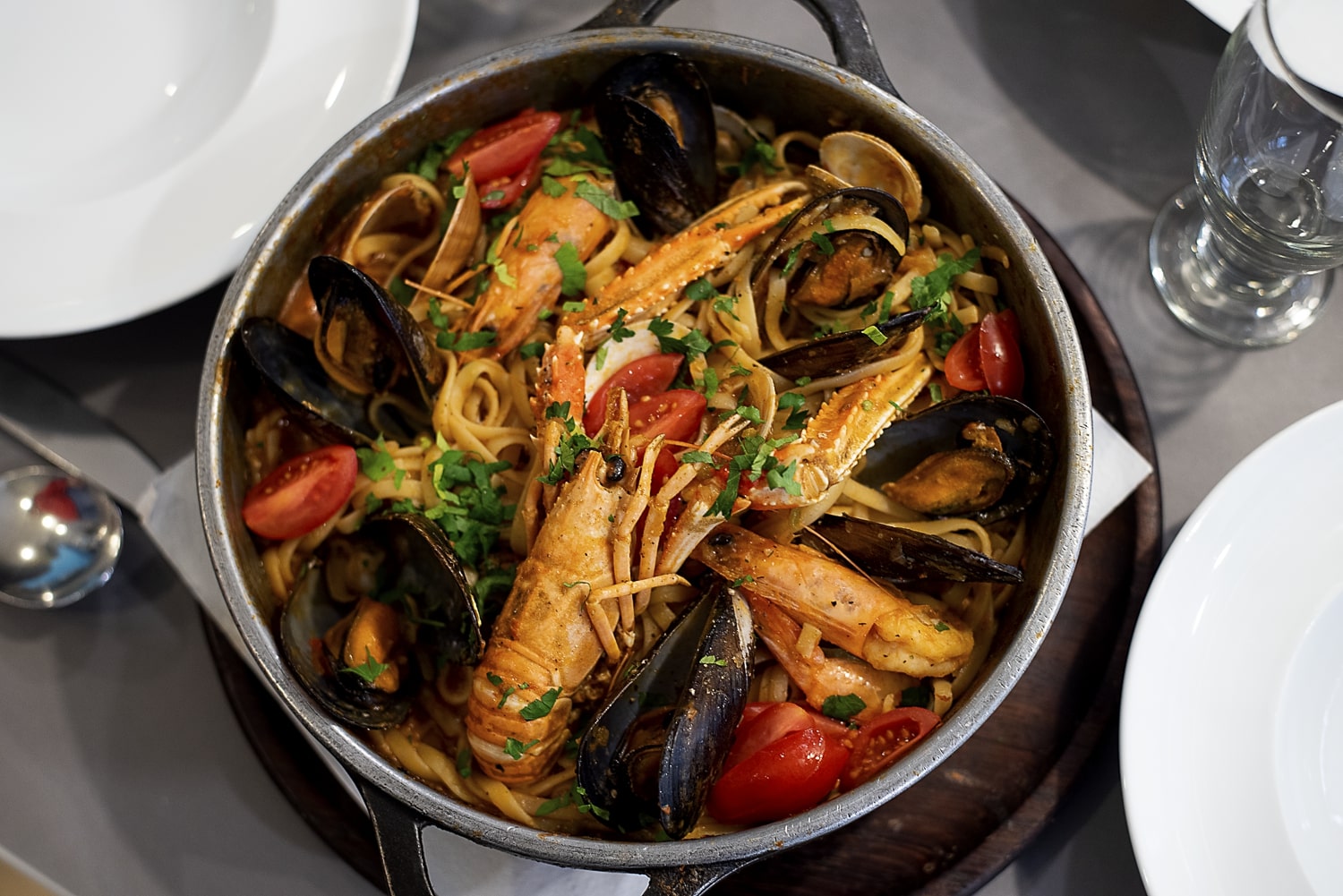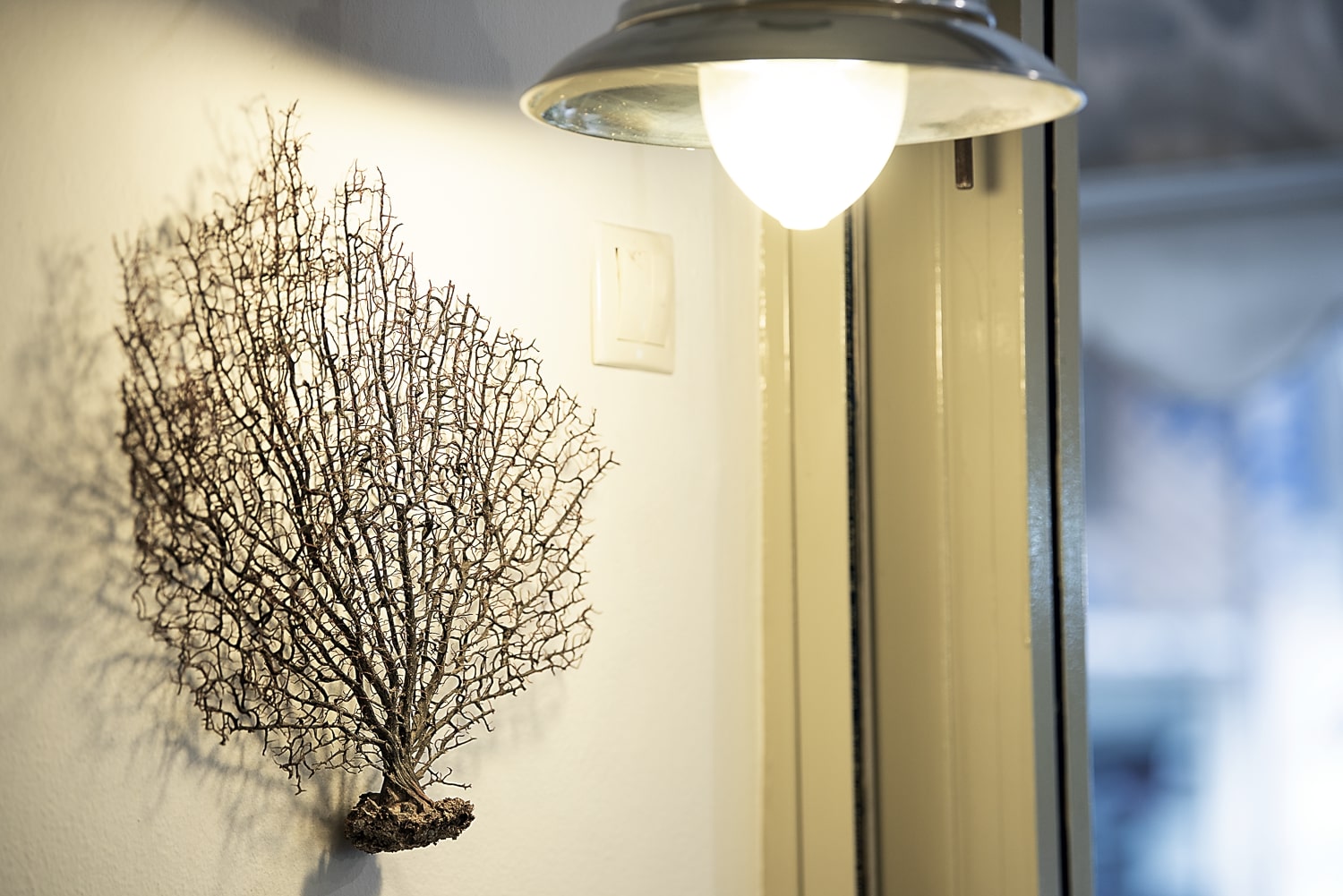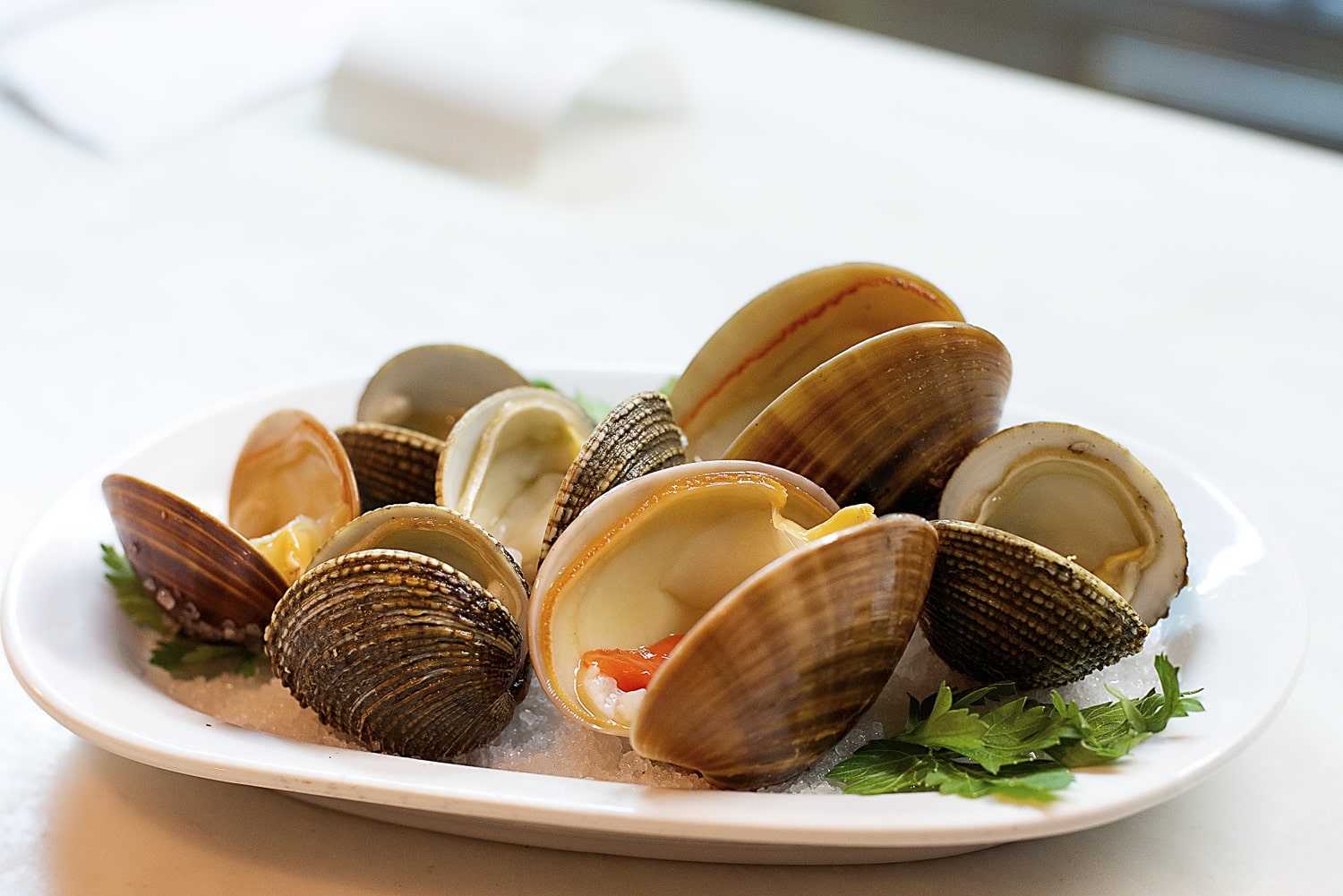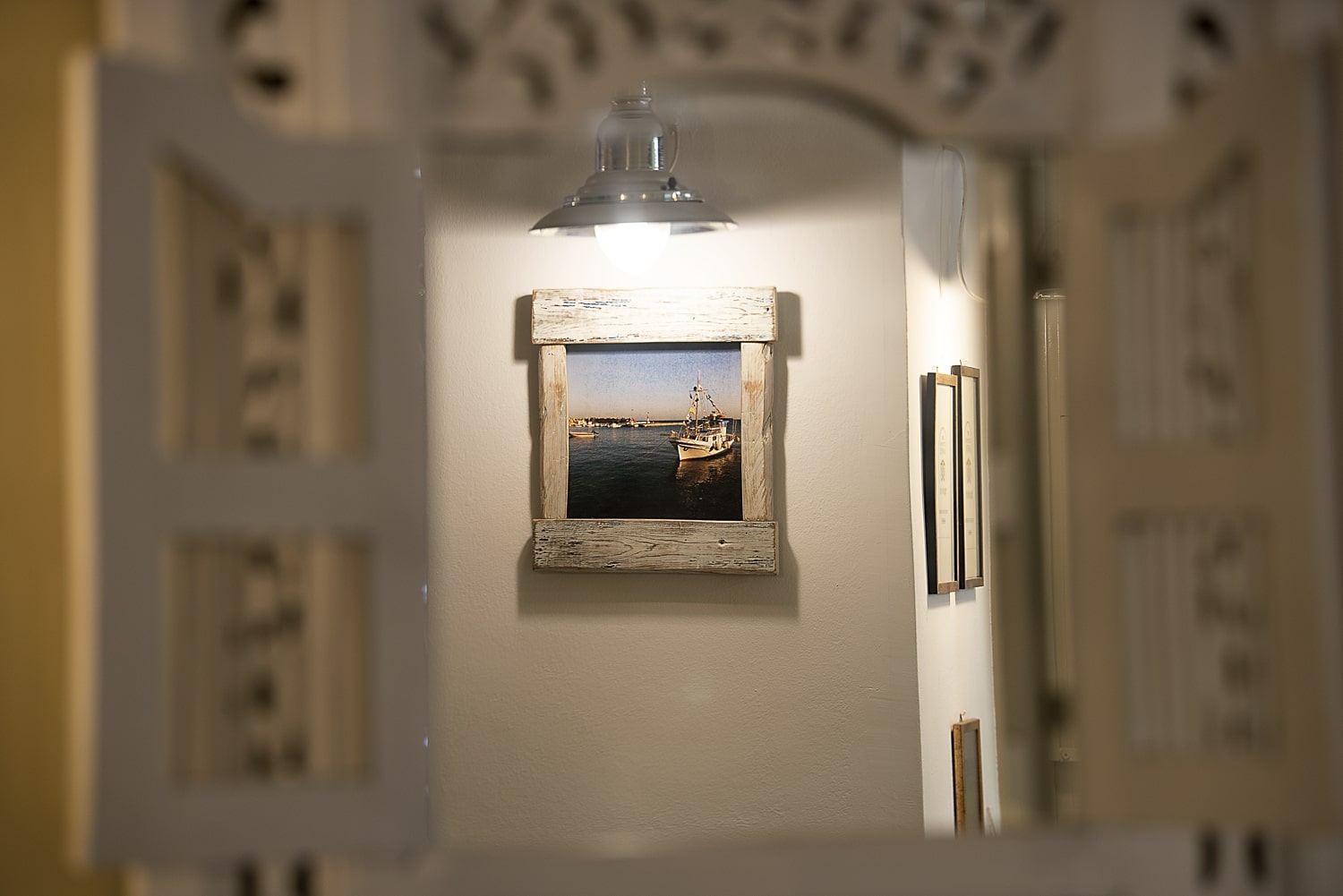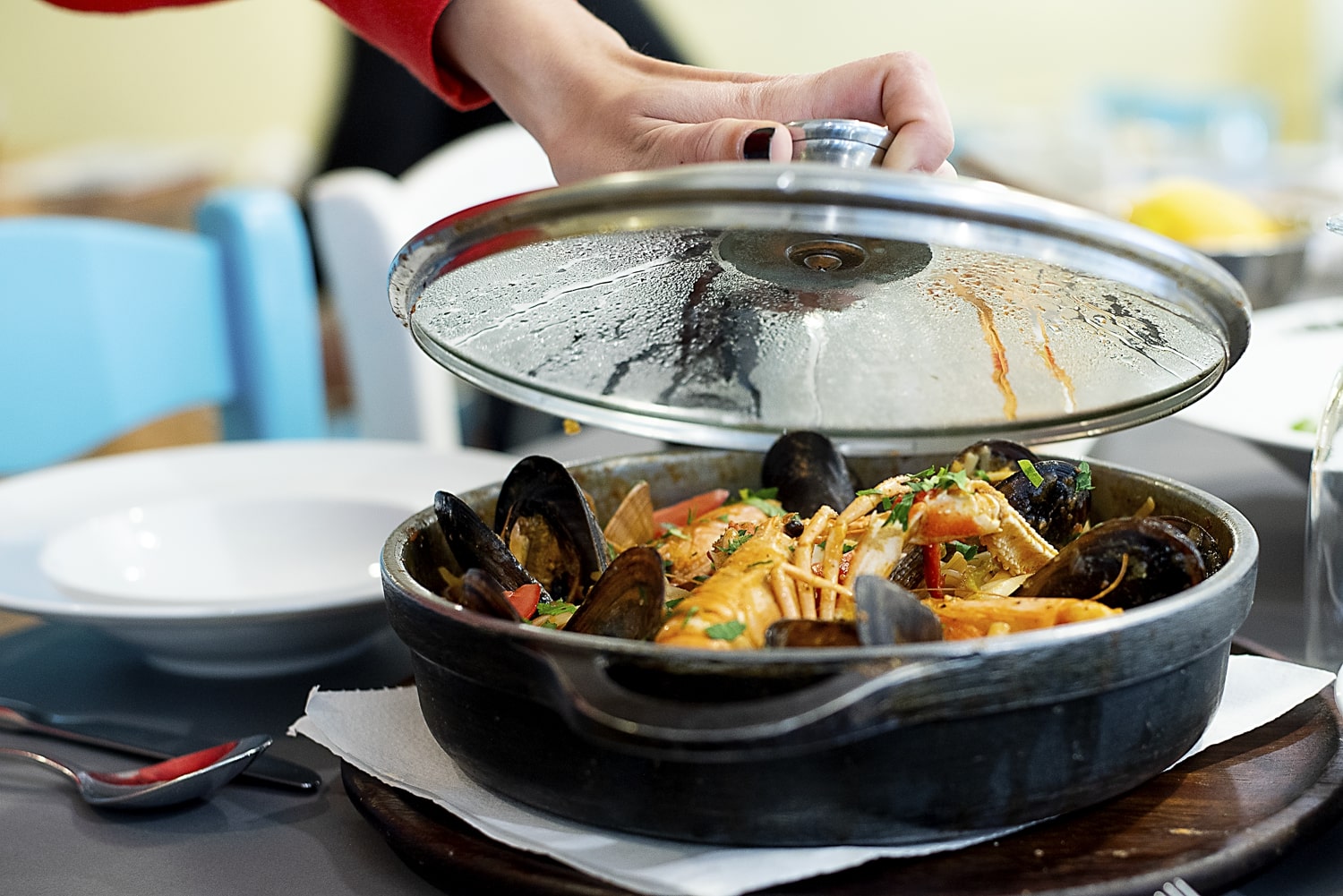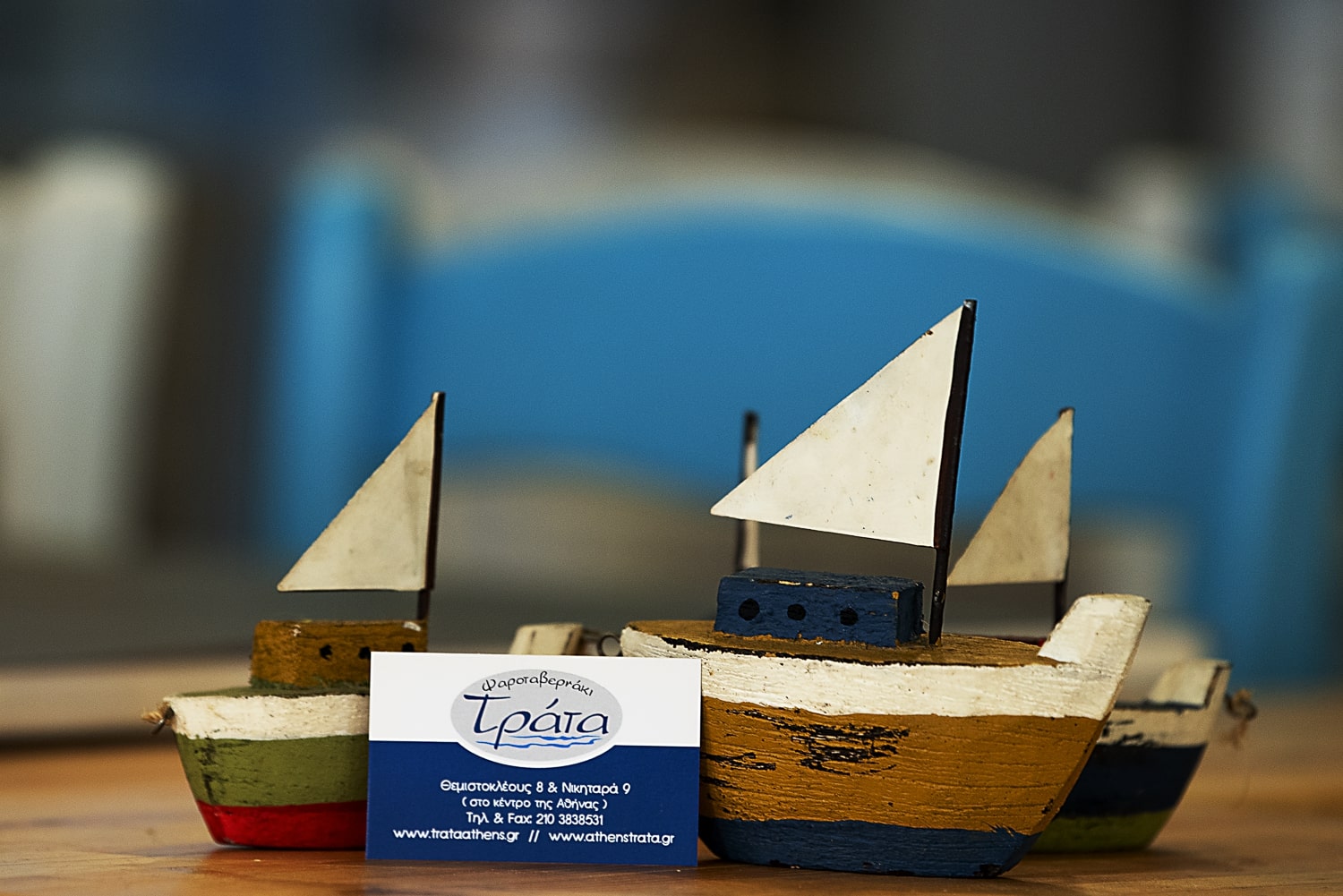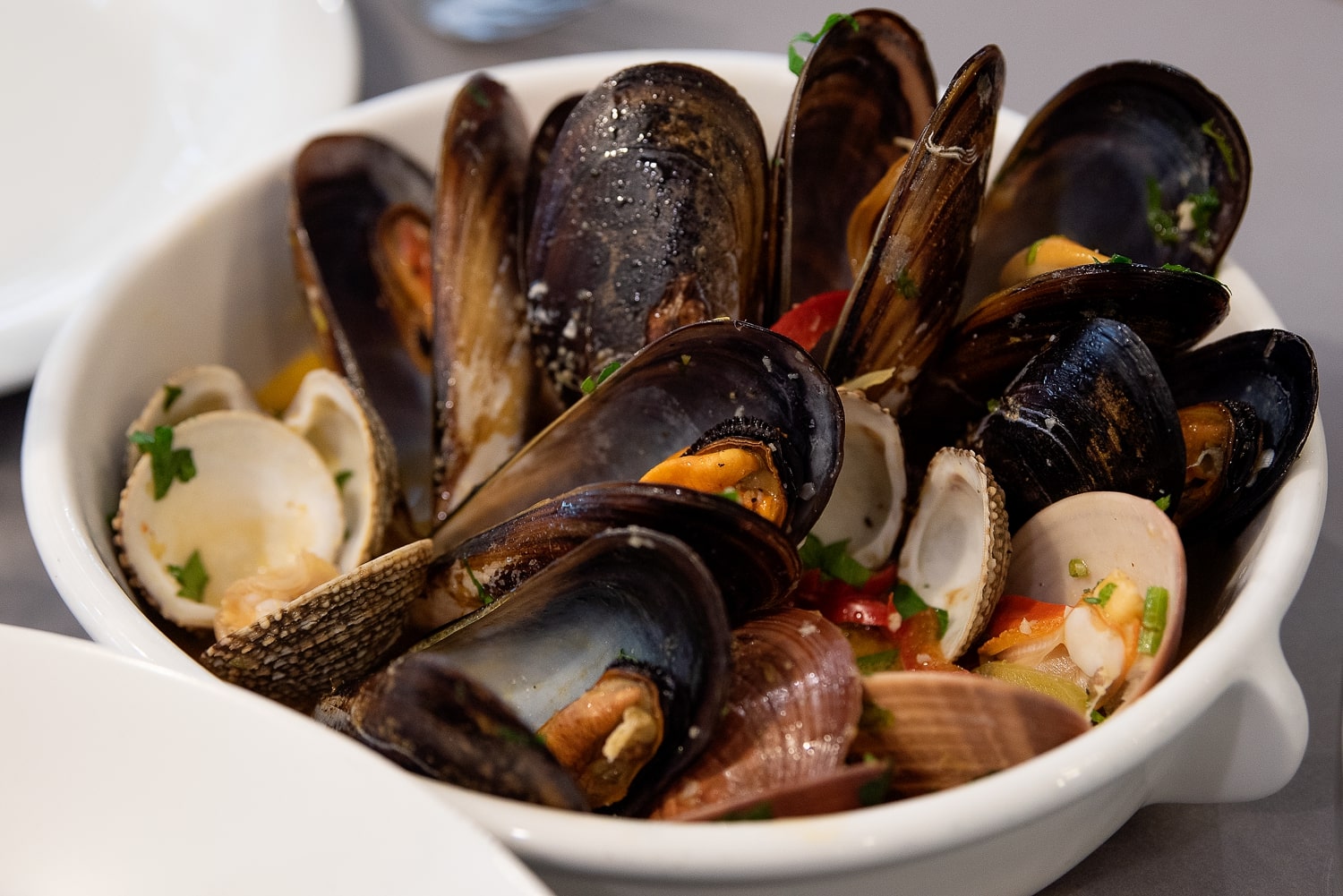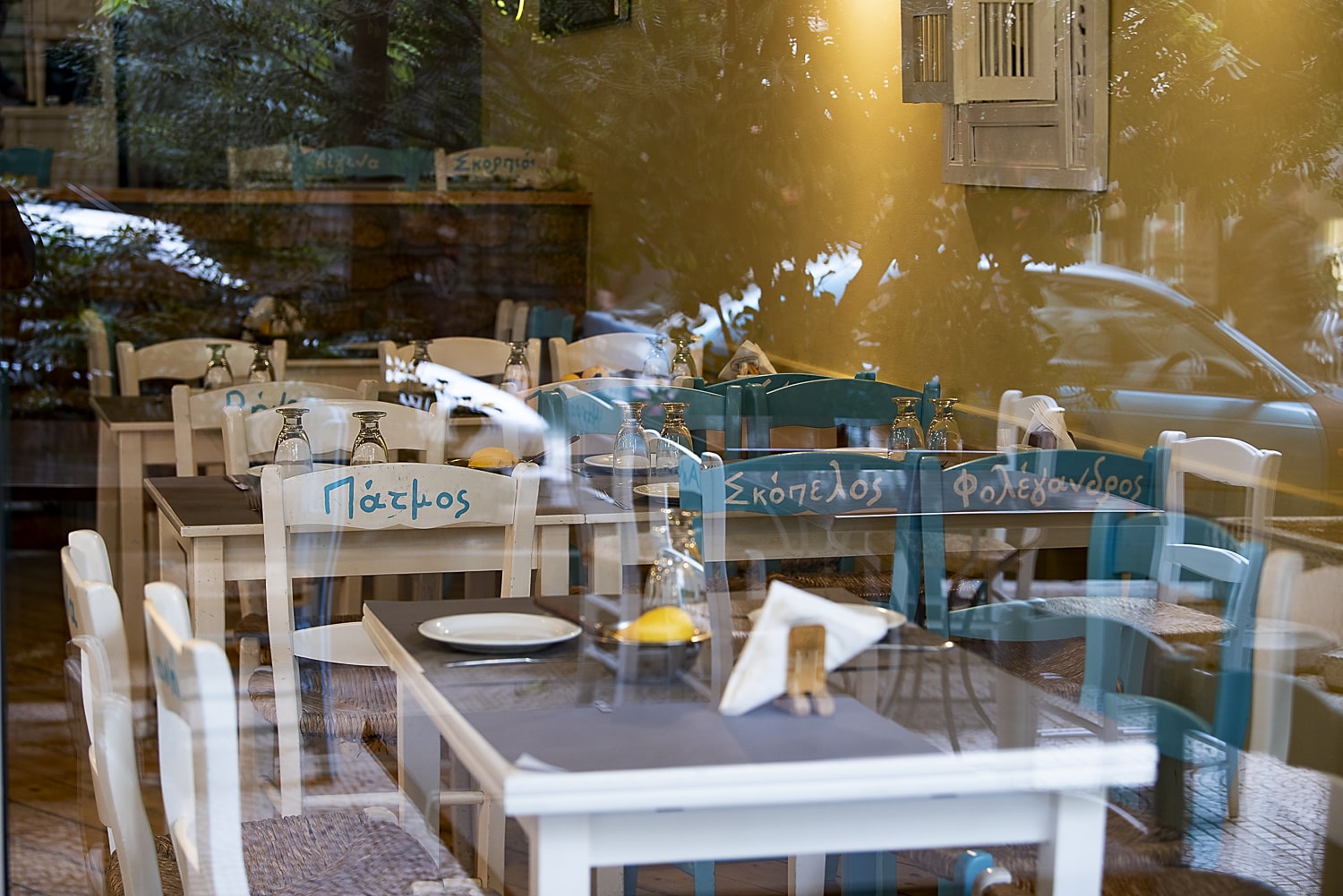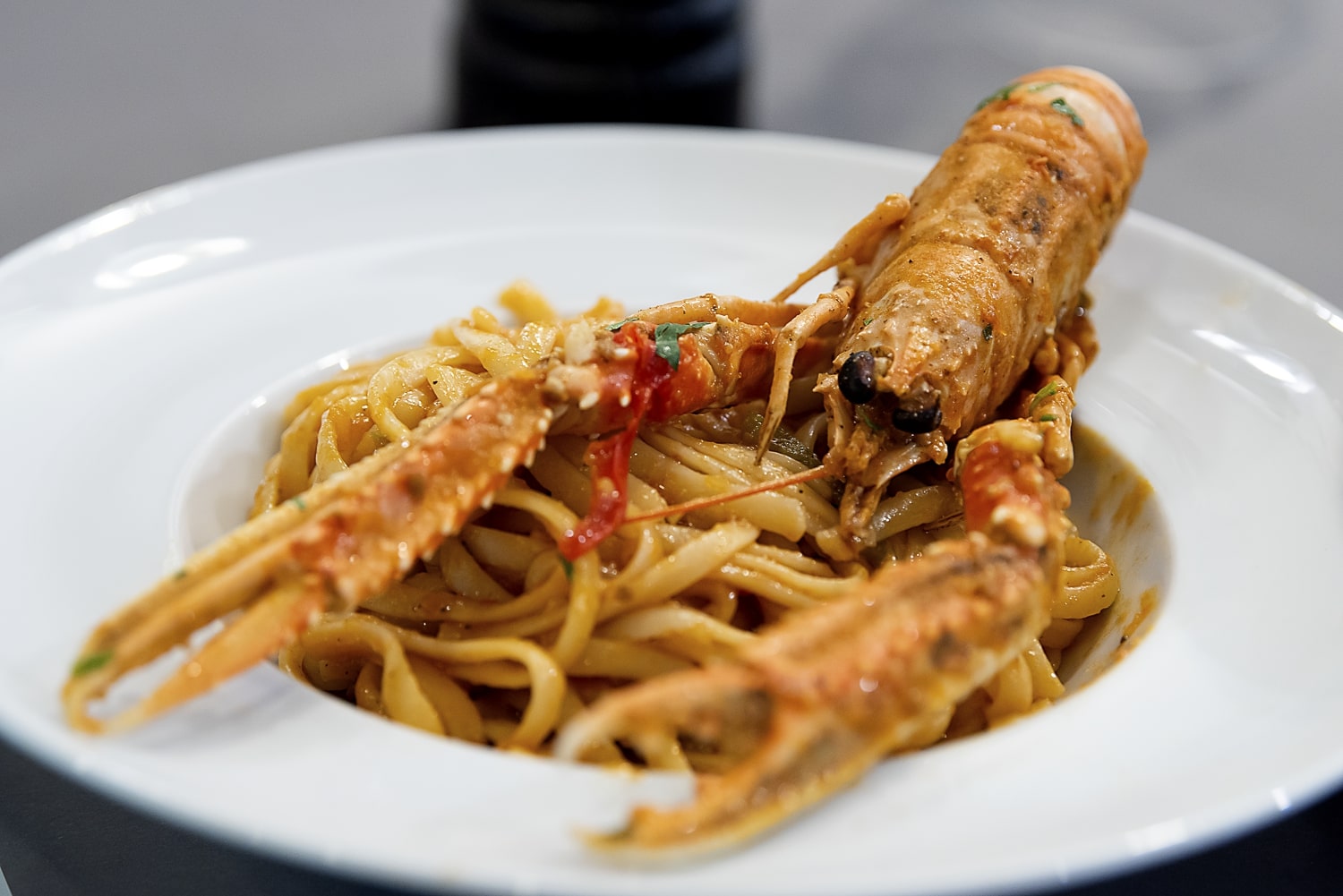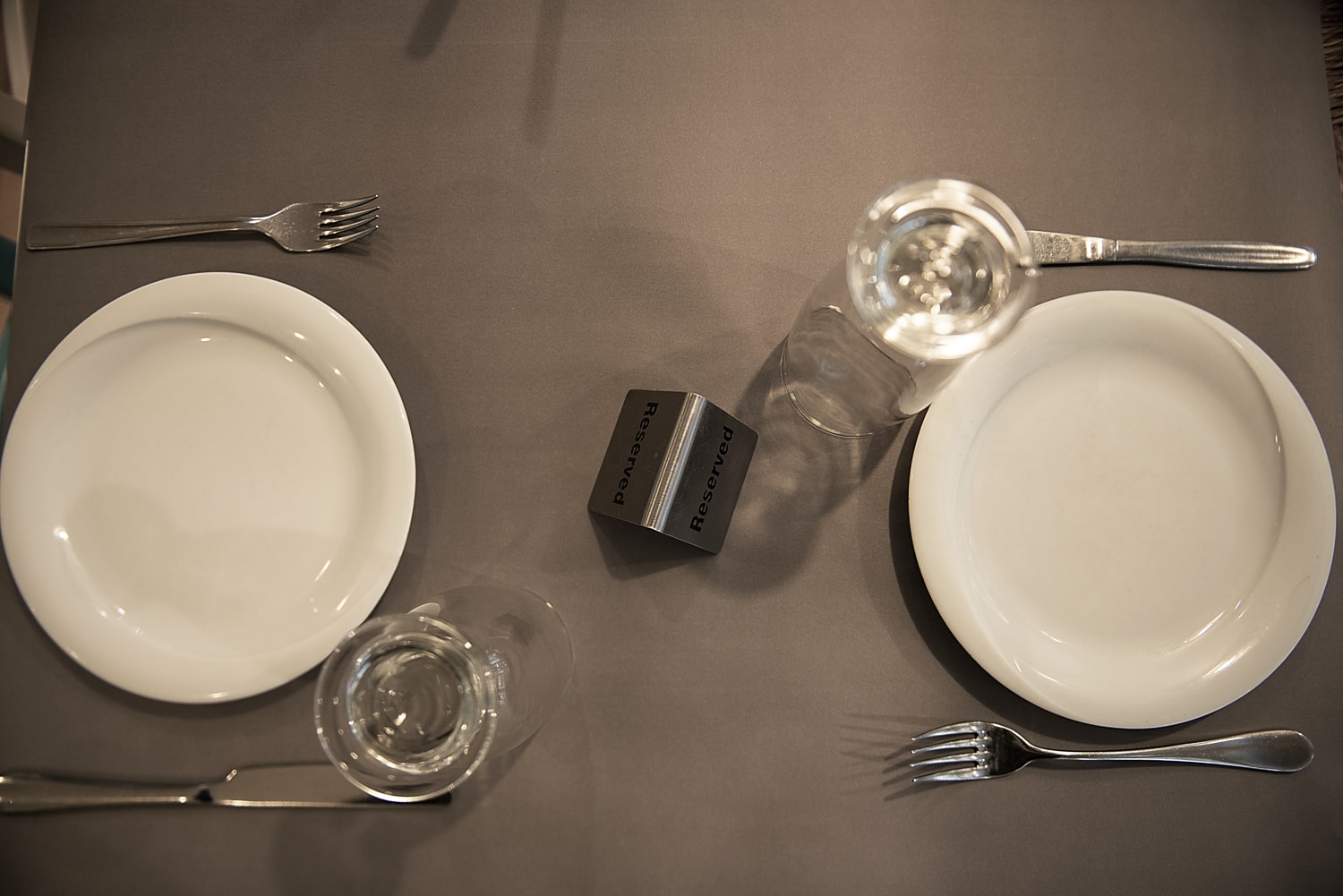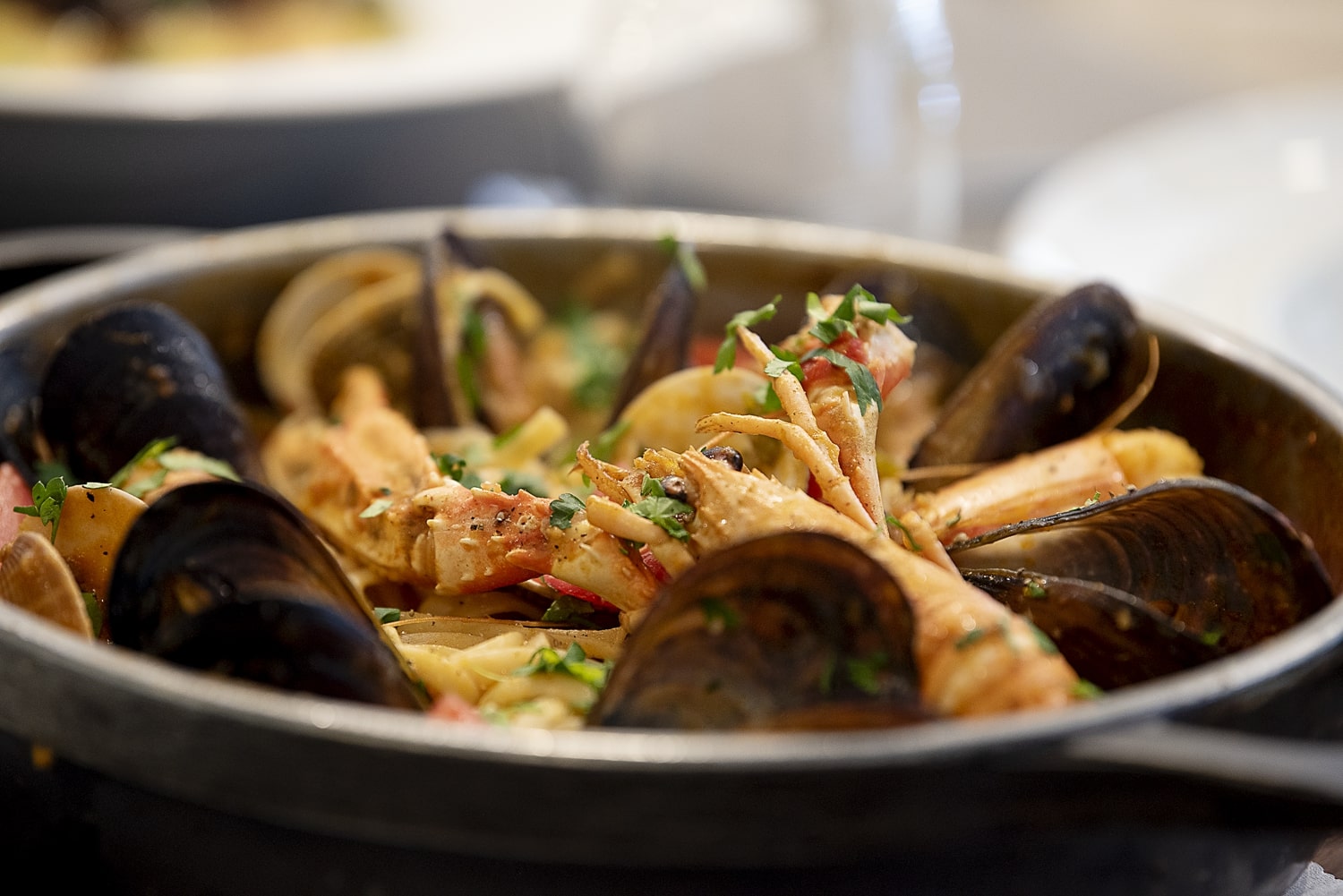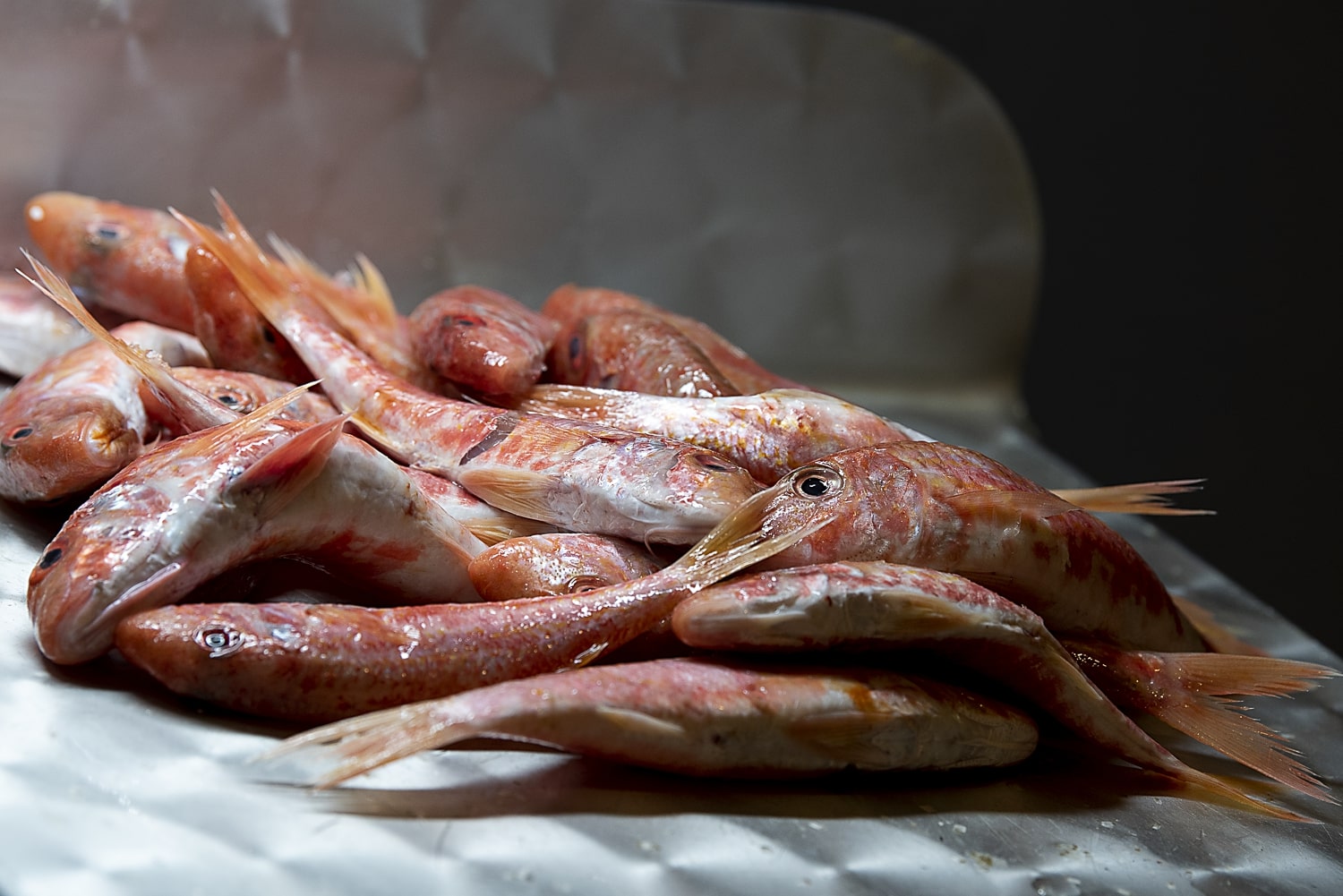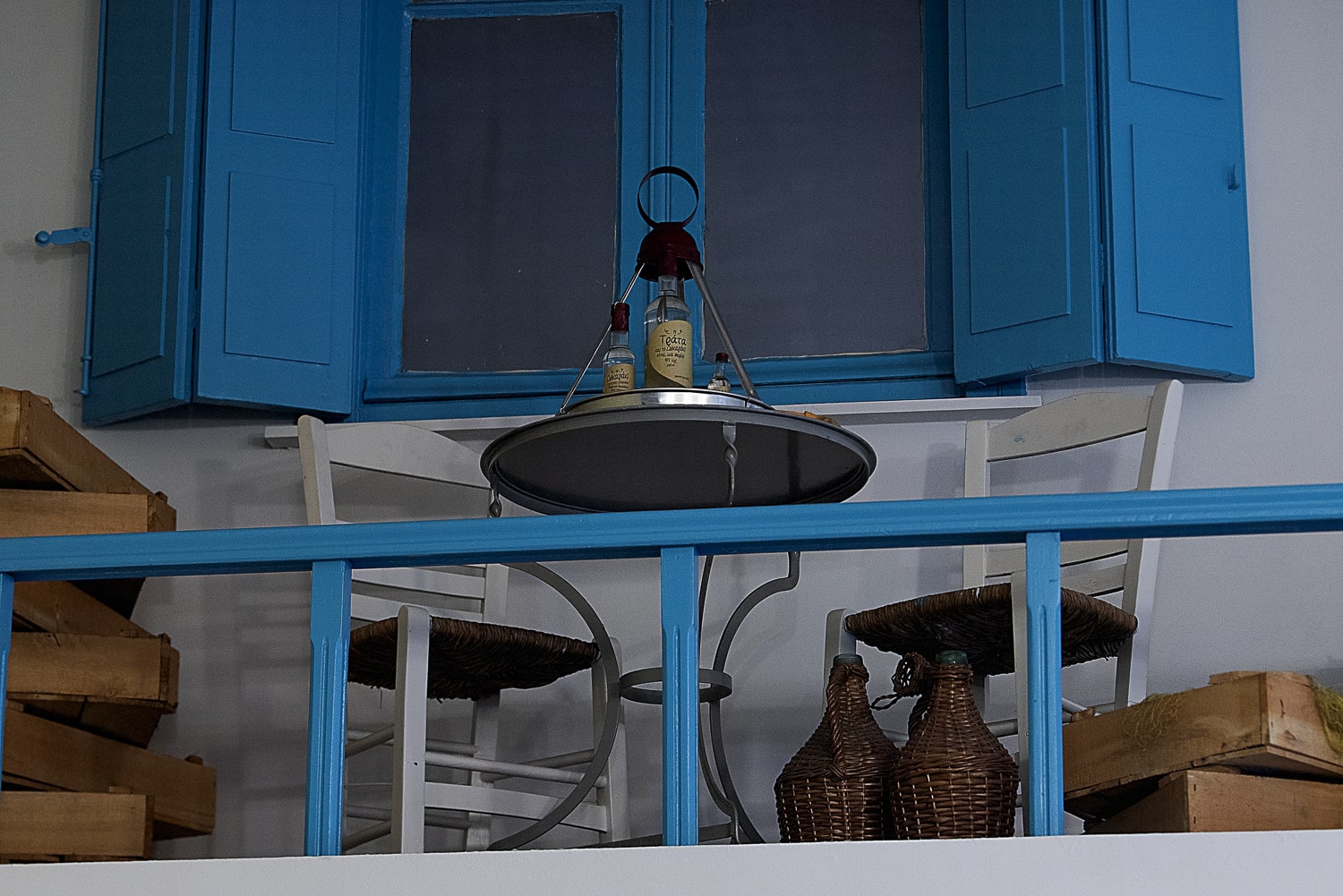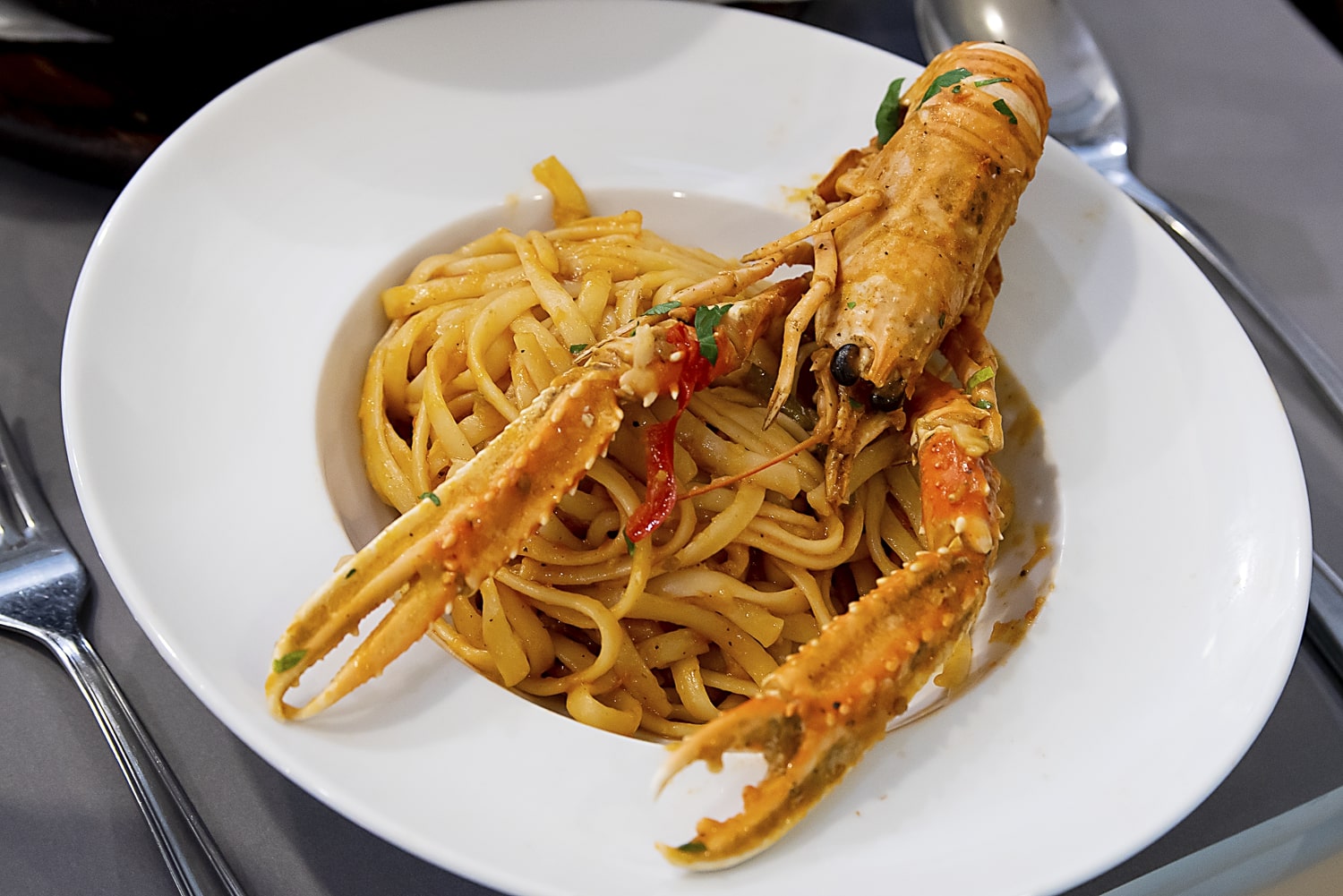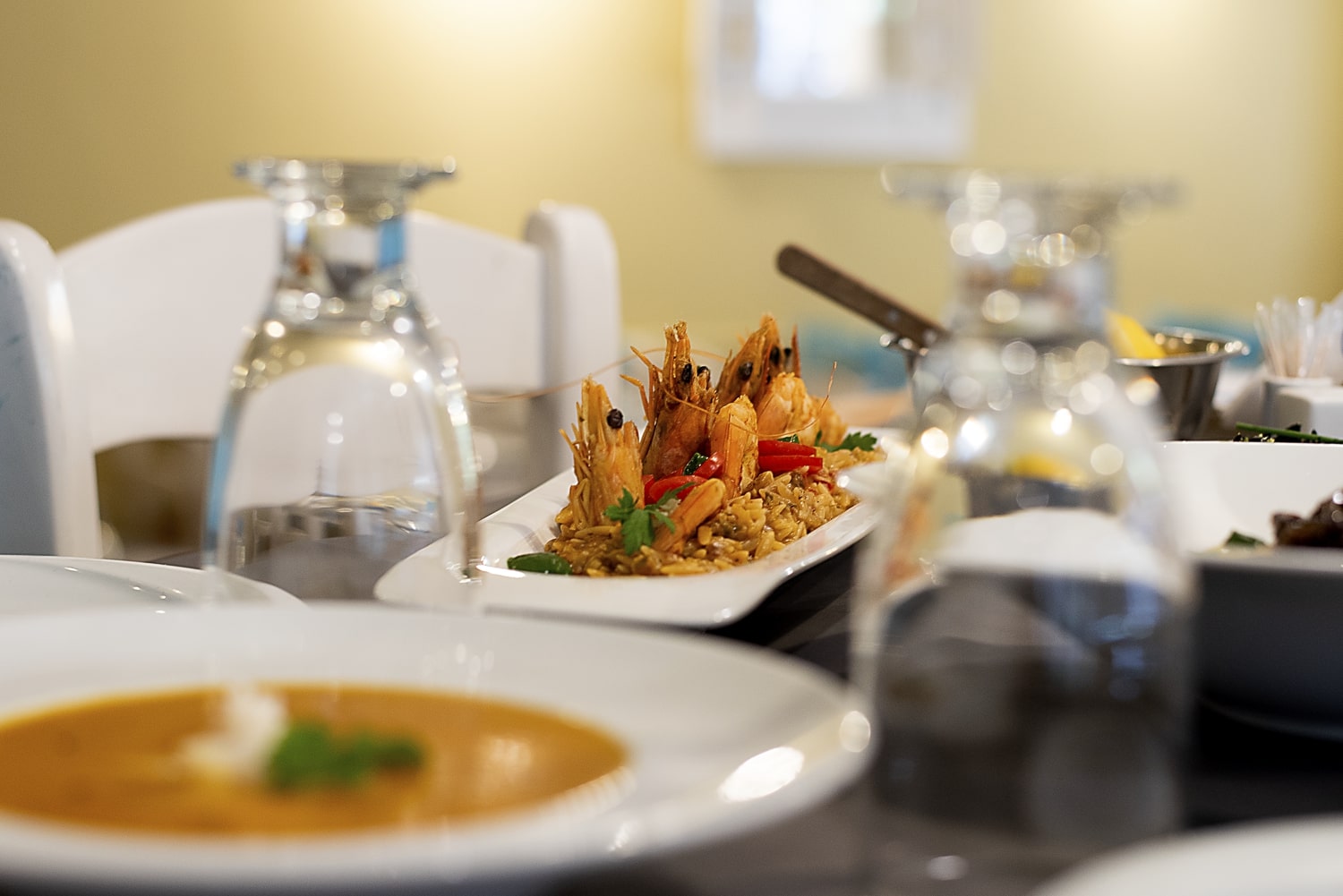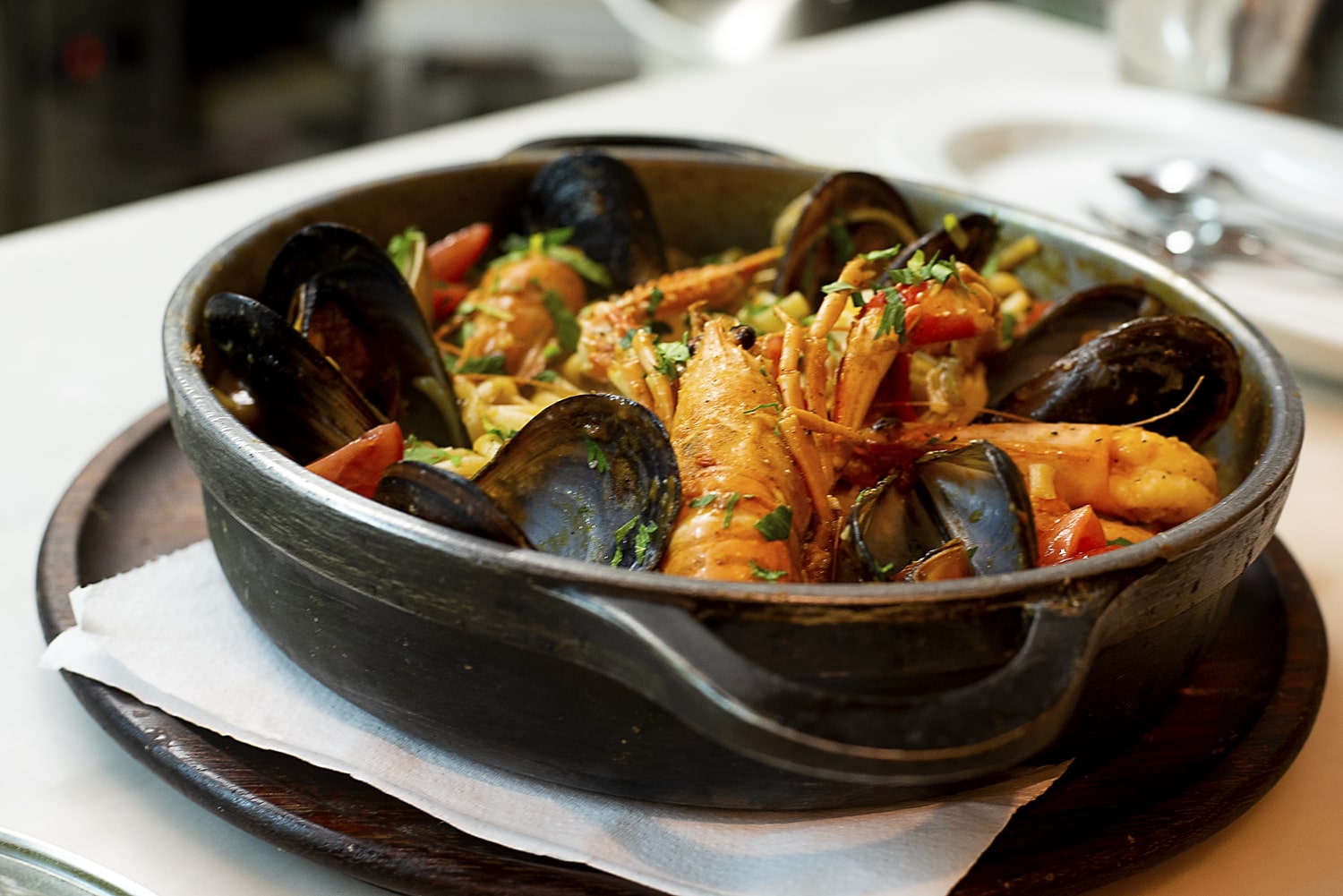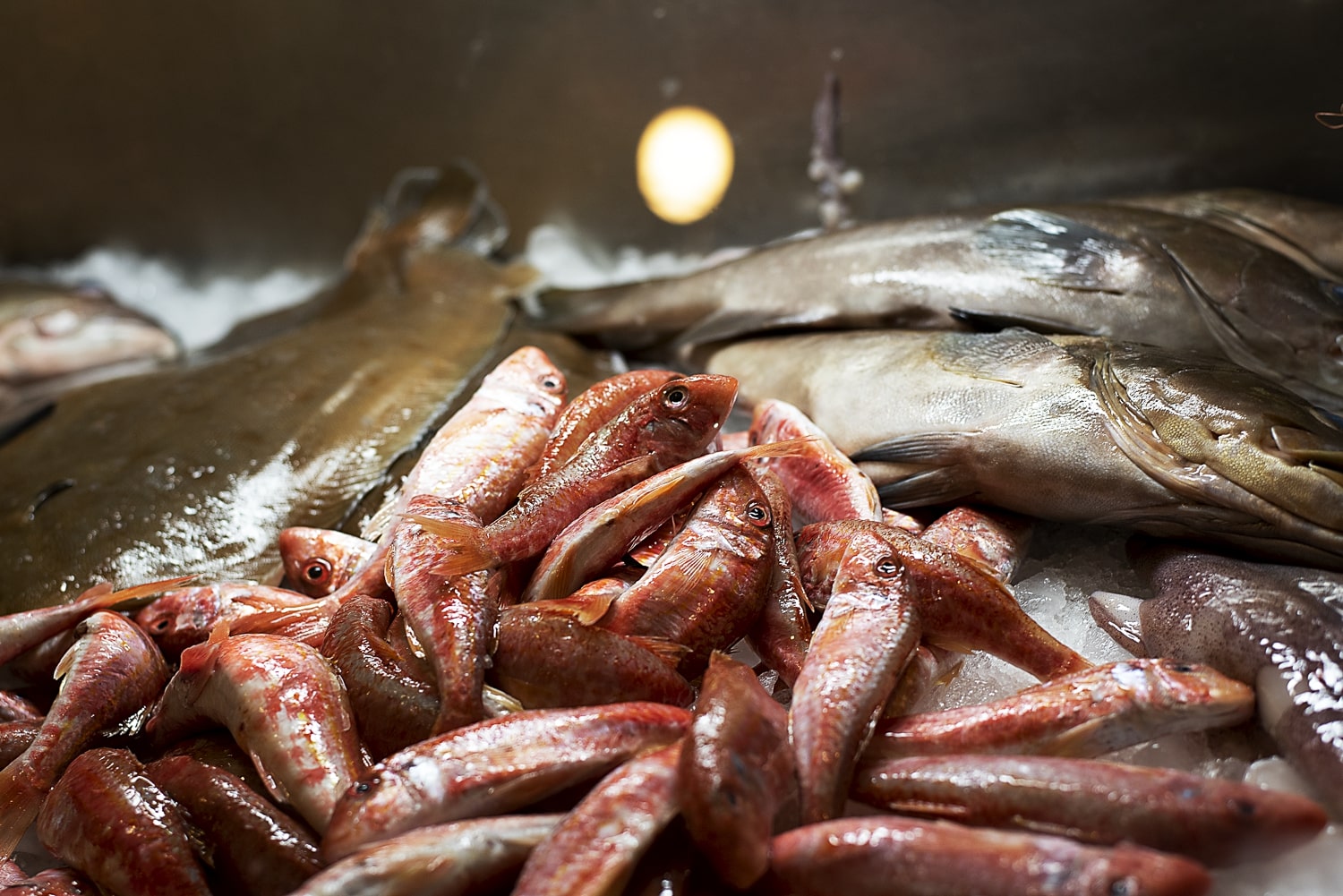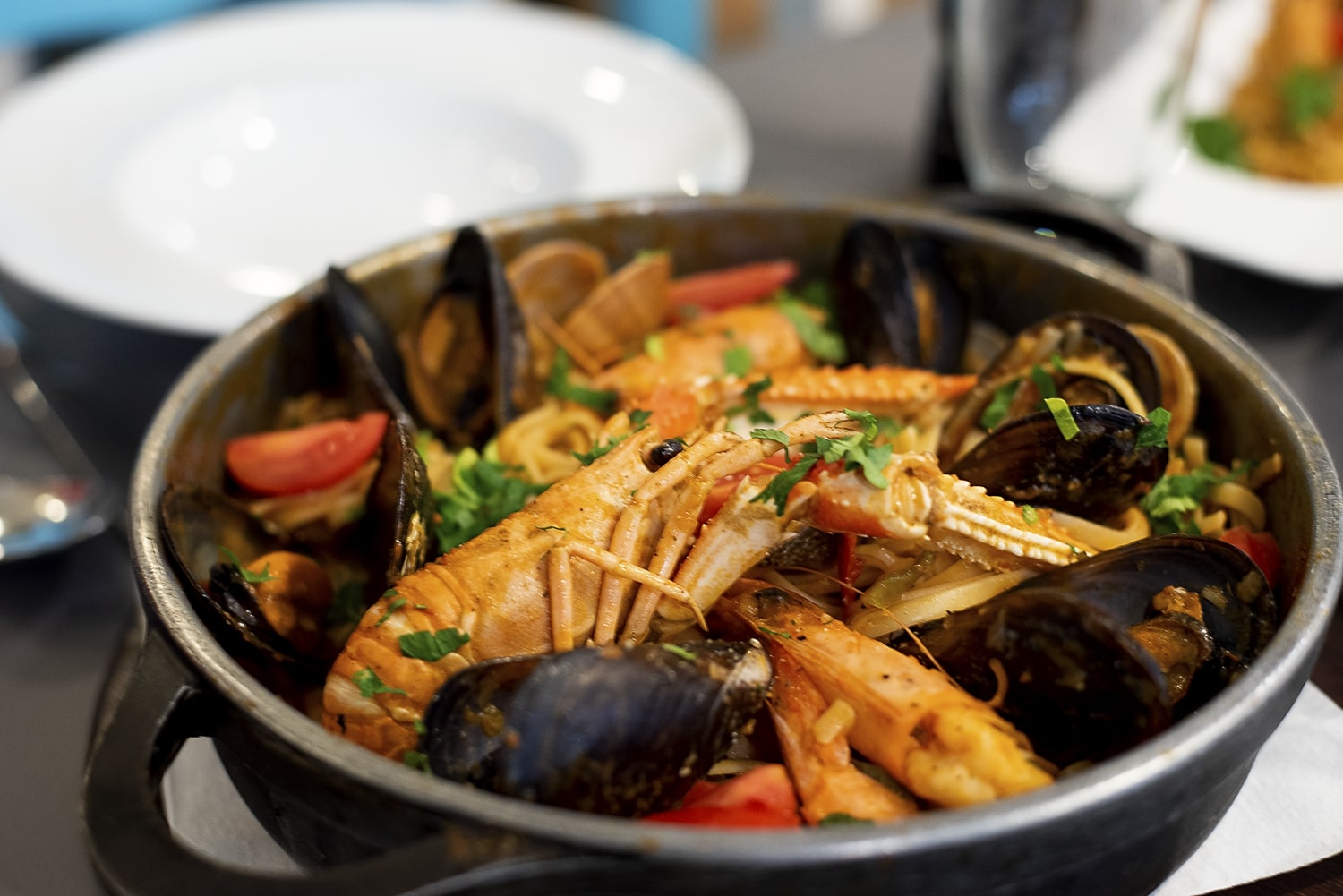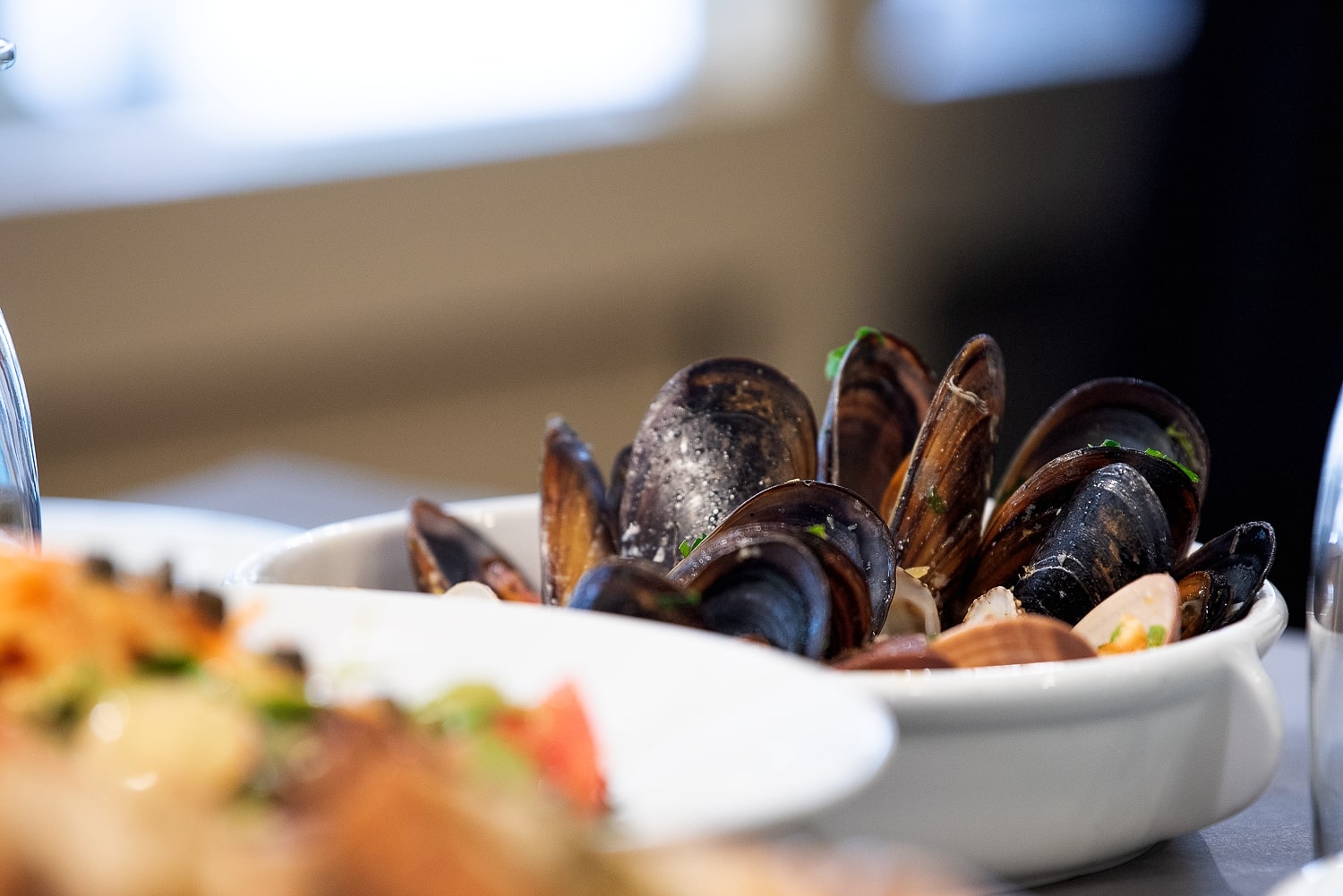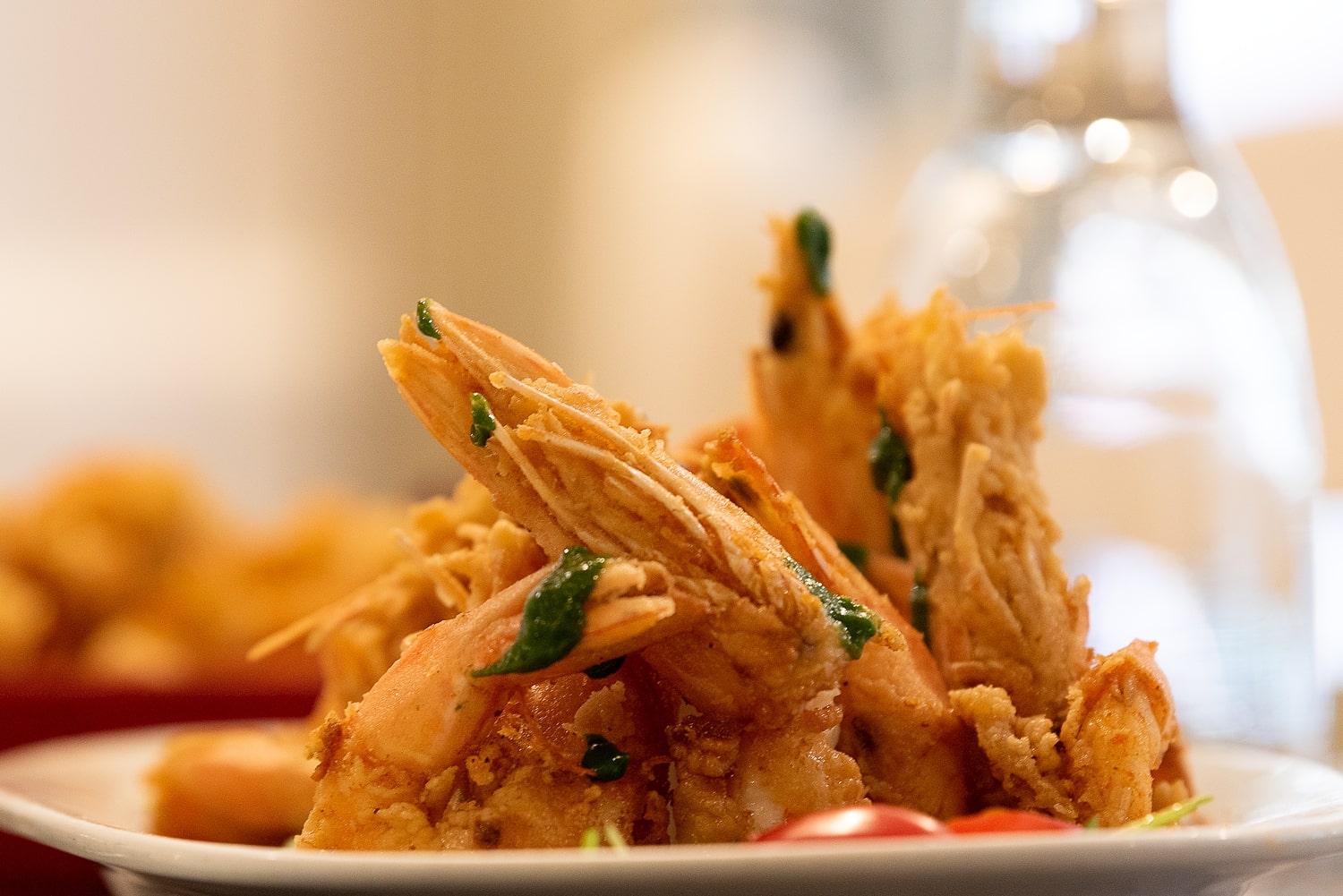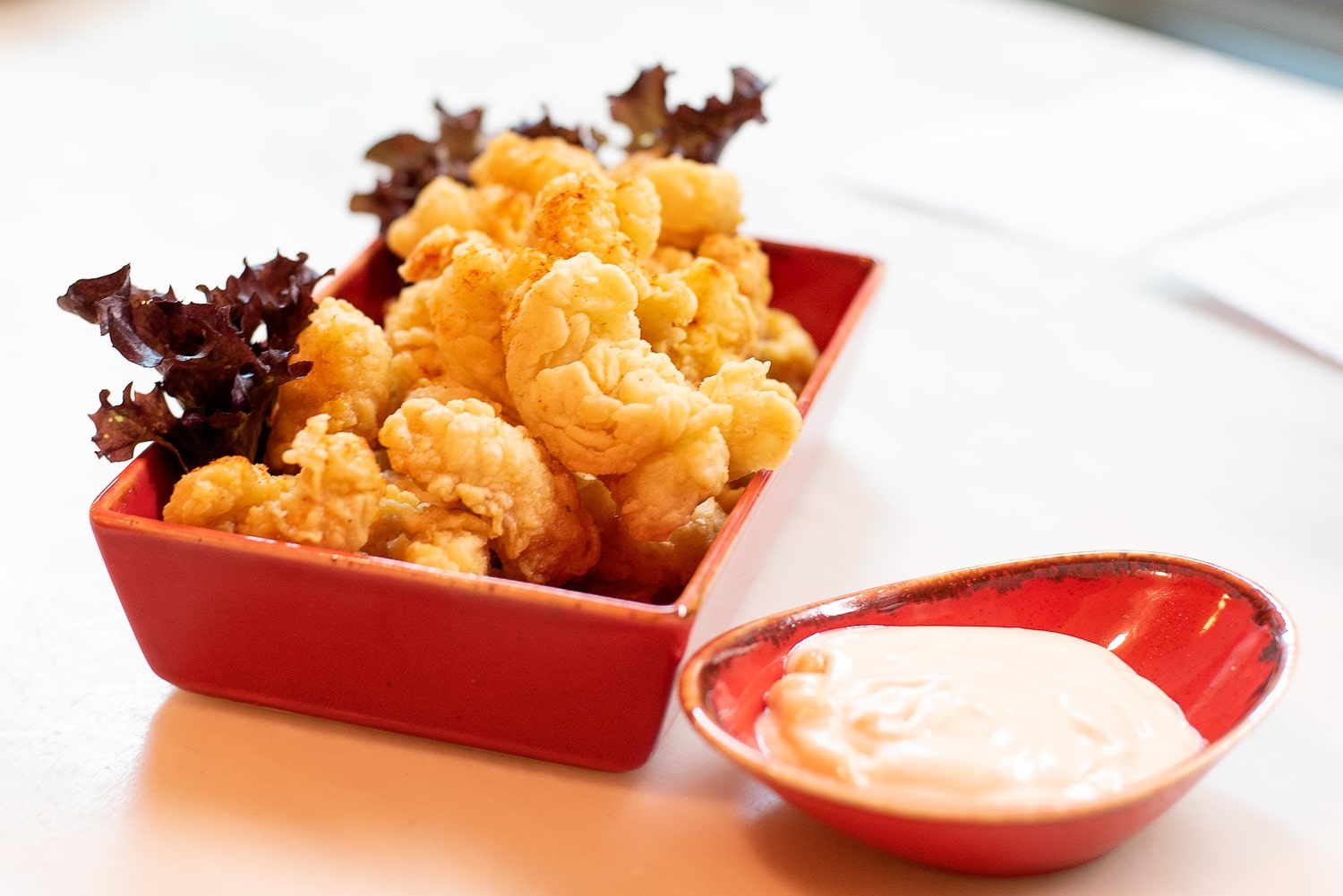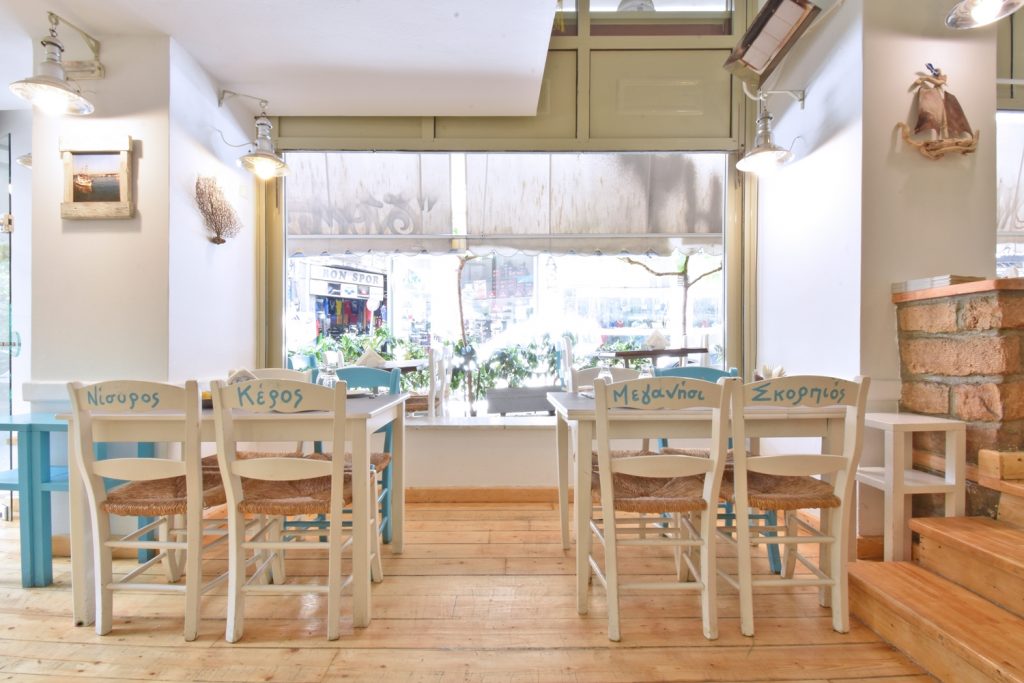 News & Articles
All the latest news from TRATA as well as your comments will be found here.
Contact
For any information you need we will be happy to contact us by clicking here.