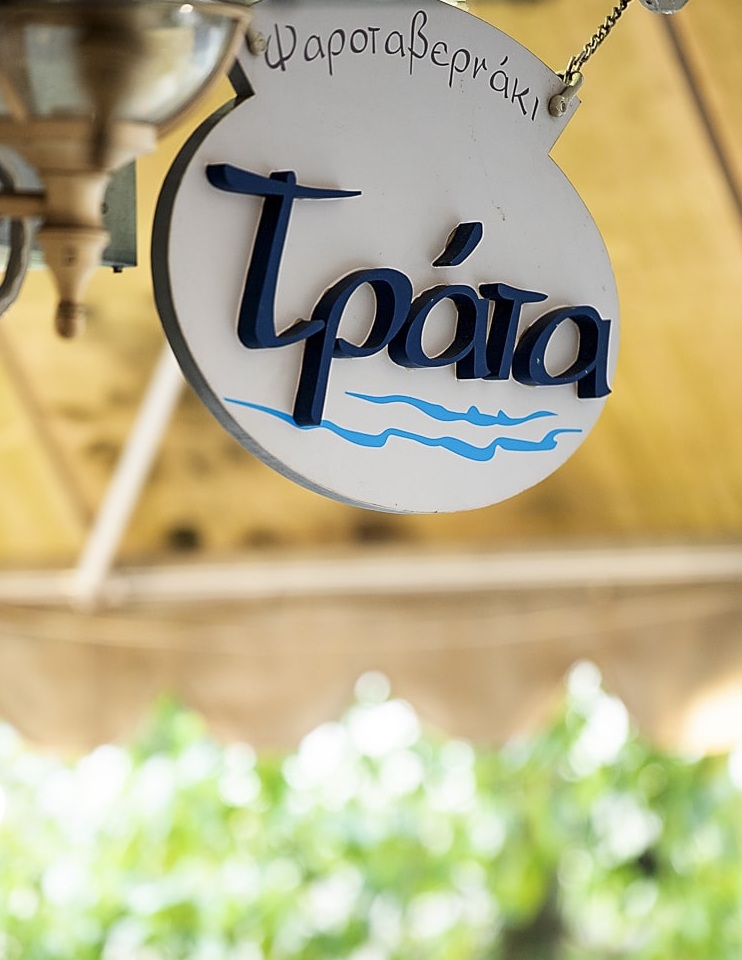 Who we are…
In 2008 Christoforos Chalkiadakis opens the first fish tavern in the heart of Athens. With passion and love for good food and the sea, he chooses Themistokleous str to make his vision. An authentic tavern that offers its customers the good things of the sea and of course… fresh fish. All this in a cozy hall with white and blue colors dominating and taking you to a familiar island setting.
In 2010, Theano and Niki took over the management of "Trata" and brought their own passion to their father's venture, enriching the traditional menu with modern taste touches.
Soon "Trata" became the reference point for the residents of the city and not only! People from every neighborhood of Athens, people from the field of art and politics, Greeks and non-Greeks, made it a hangout for both its delicacies and its hospitality. Characteristics that are inextricably linked to family and Cretan culture. A shot of raki will be enough to convince you!
Our philosophy…
With "Trata" being the only fish tavern in the area that offers fresh fish, we want every gourmand to be happy.
Our love for good food is a common denominator for the "Trata" team and customer service becomes a personal matter. We work together, so that our quality remains consistently high and our flavors are enriched with what the Mediterranean Sea offers us. The modern and at the same time traditional aesthetics of "Trata" will take you to the beautiful Greek islands.
A characteristic of "Trata" are the white and blue chairs that have the name of a Greek island written on the back. Our desire to thank our customers and the high but at the same time affordable quality together with our passion, are all that won the appreciation of our customers, and we invite you to discover them.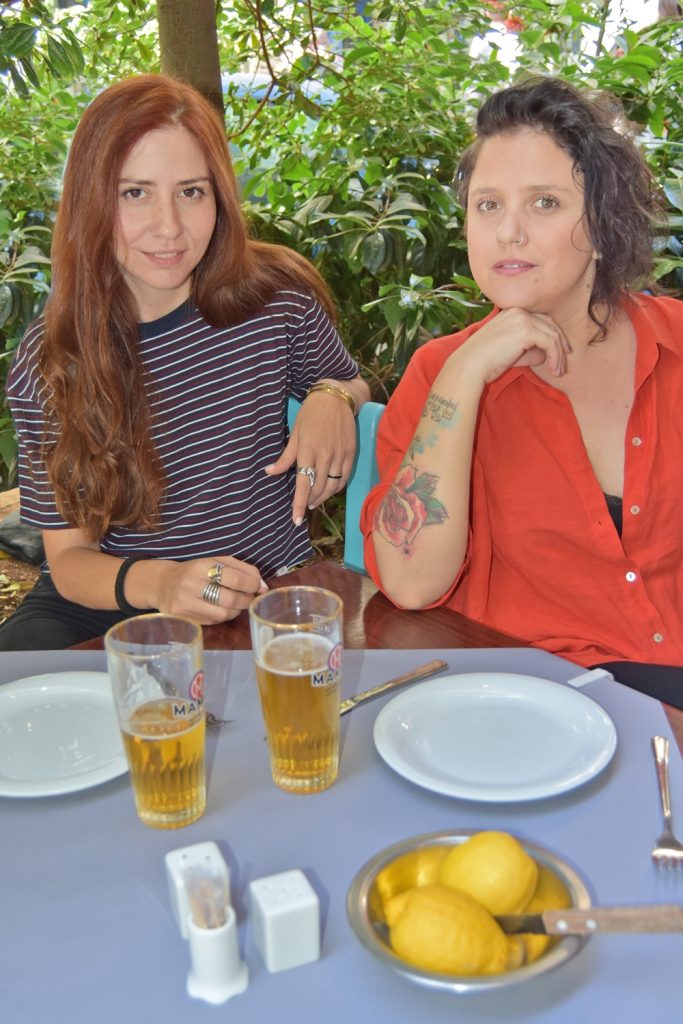 Our suggestion…
Every day our selections are updated with fresh Greek fish that you ask us about and you choose on the spot. Our tradition is the velvet fish soup and our pride is the pasta with sea aroma. For side dishes, we will suggest the fish delicacies that will match your choice.